Need to lots of retweets on Twitter?
If you need massive amounts of retweets, this program will help you achieve just that! Using your own list of twitter accounts, you can send them all to mass retweet whatever tweet you want! This bot will log in one at a time using a browser, switch between either the proxies or HMA VPN that you provide, and retweet on each account!

Windows compatible
Web browser based
Custom wait time
Retweets one account at a time to appear more human
Simply load your accounts, proxies, and which tweet you want retweeted, then hit run!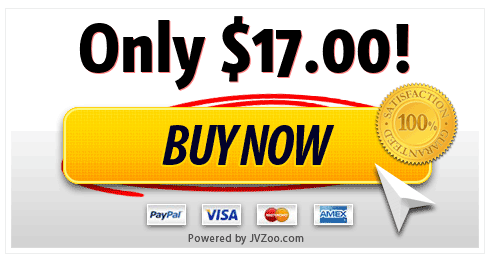 Dont forget to check out other moobots
Refunds are eligible within 5 days of purchase